Hello!
Sorry we haven't been blogging much. We will get better at this , i promise.
So for the last few we have been running around looking for apartments , fun , but not so fun .
We also went to see a lot of ruins such as Saqsaywaman, Q' enqo, Pukapukara, Pisac, and more.
The boys have been going to the boys orphanage everyday now to play soccer , teach guitar and magic tricks , pretty much just hangout with them.
Hannah and Deb have been traveling around the city trying to find an apartment and finding where the good markets are .
Here are some photos ..
Lima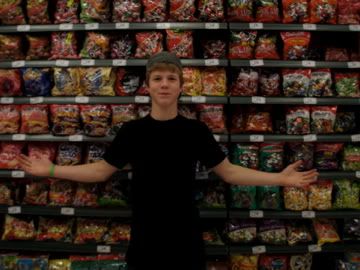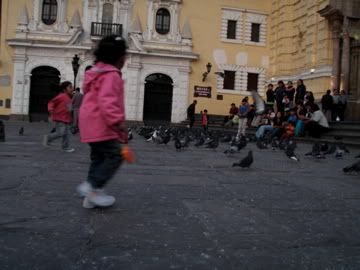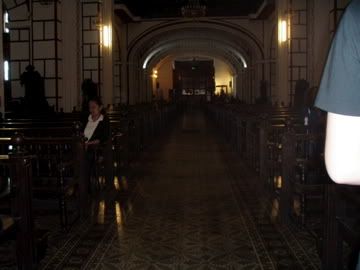 She had a Hannah Montana shirt on!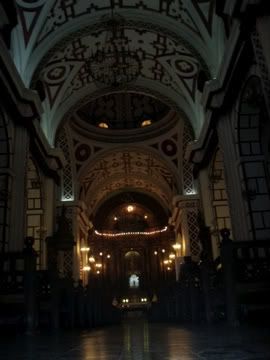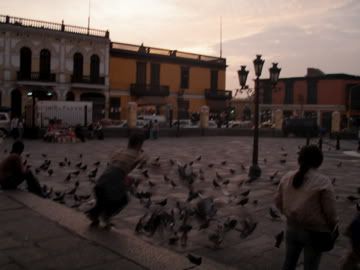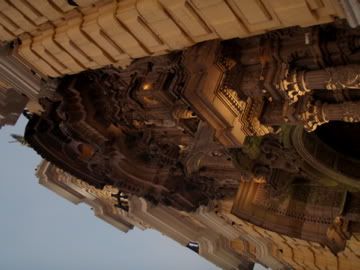 Cusco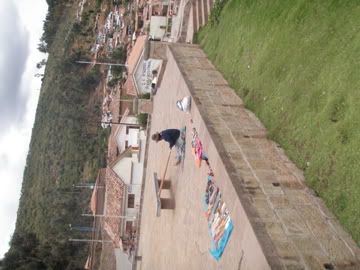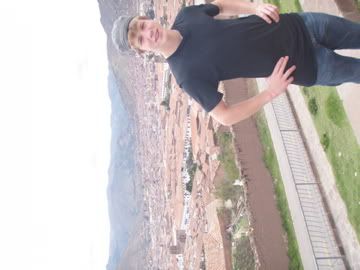 Haha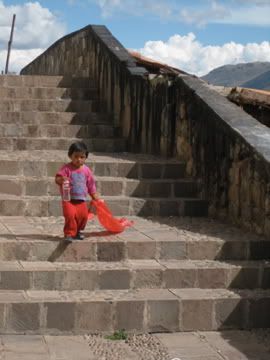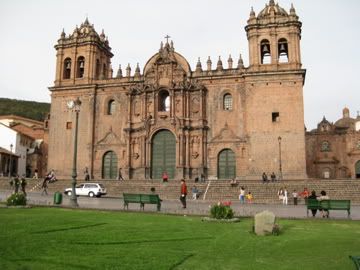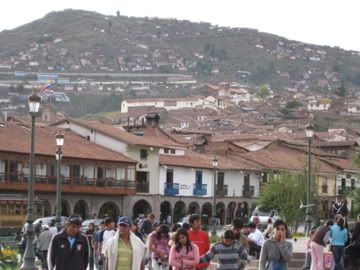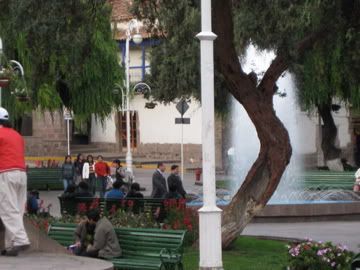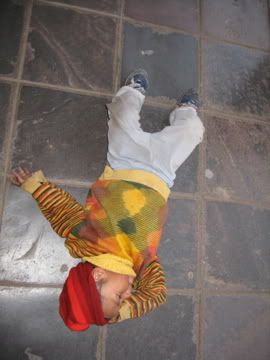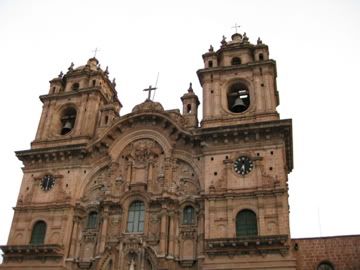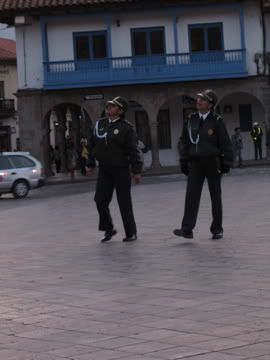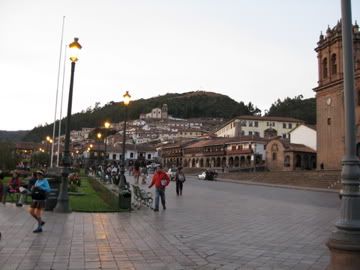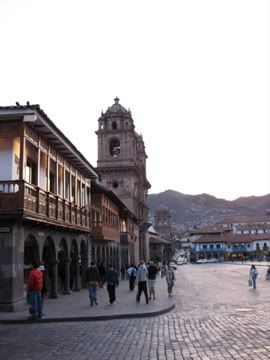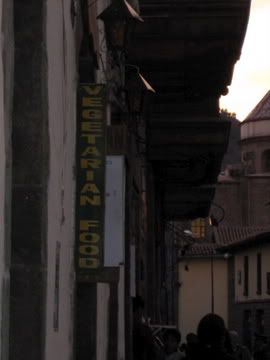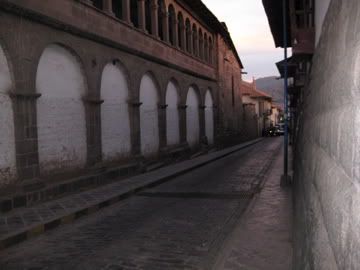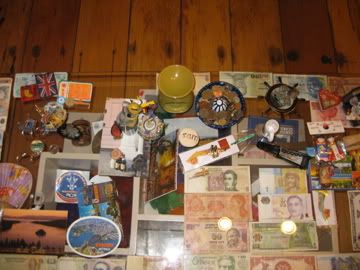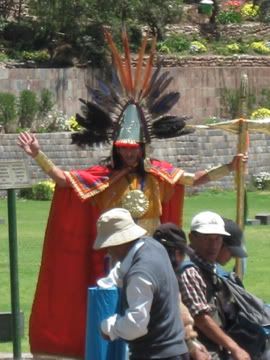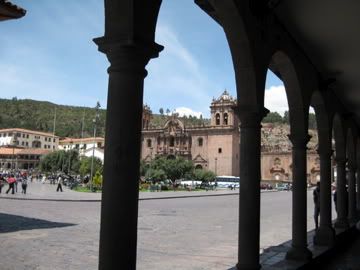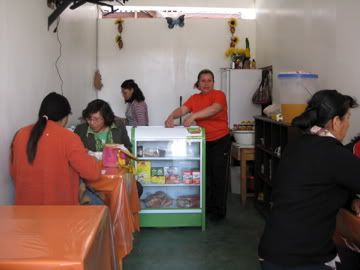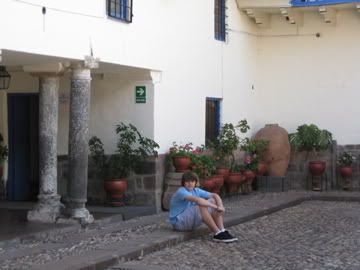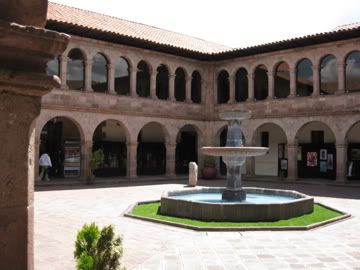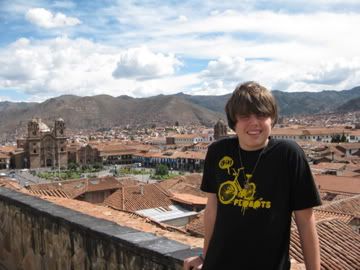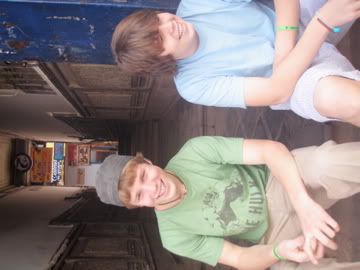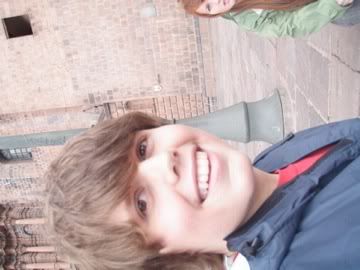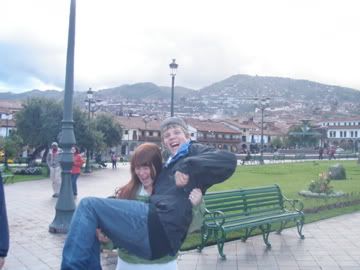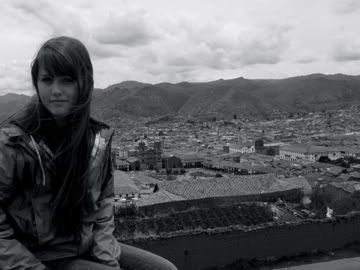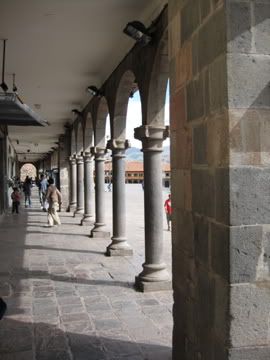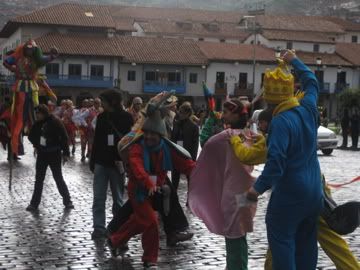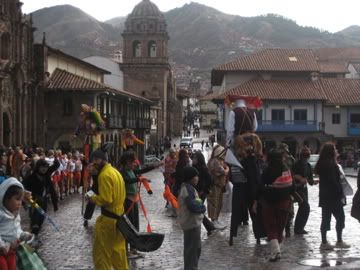 Sacred Valley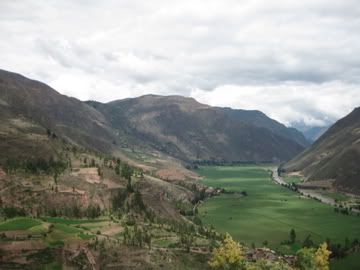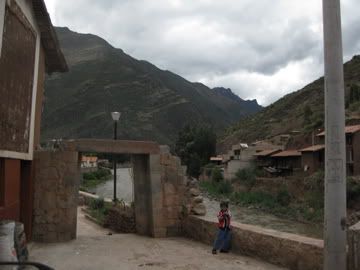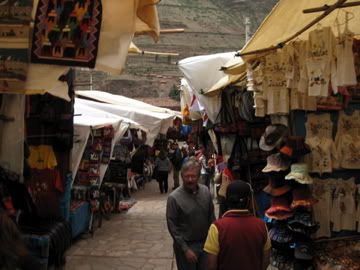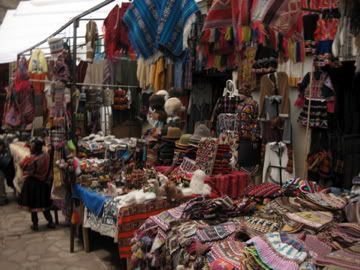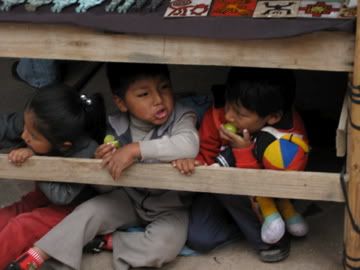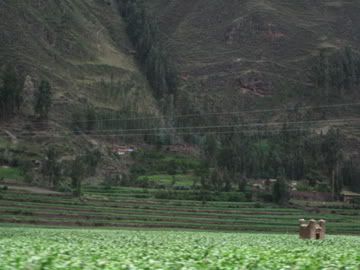 alt="Photobucket">