This is the family we stayed with. Sorry again for the half pics we are still having a hard time figuring out why this is happening. Anyone know why please let us know what we should do. Thanks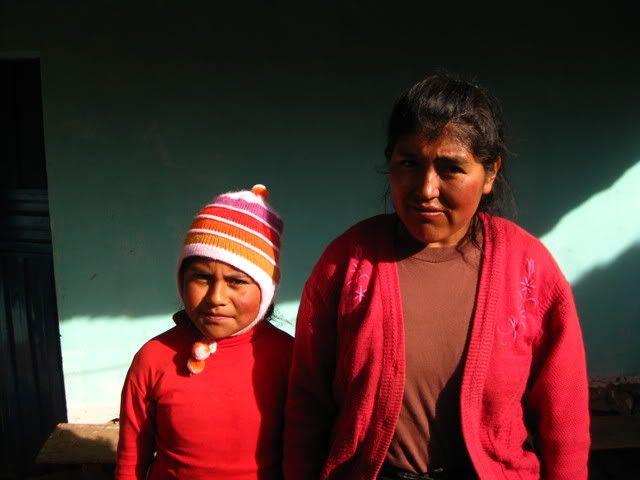 h on the island of Amantani.
The dinningroom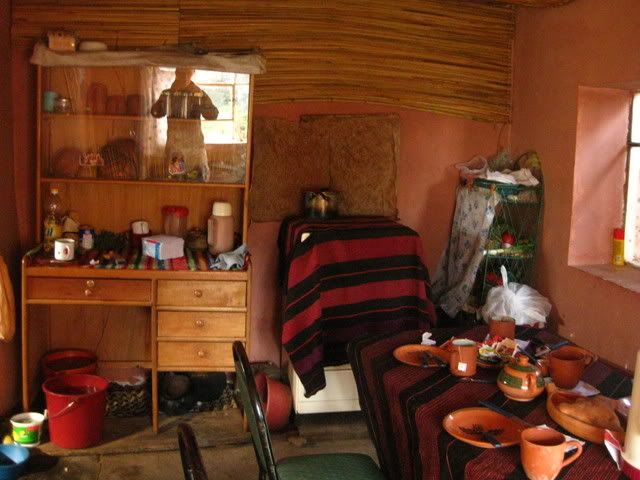 alt="Photobucket">
The kitchen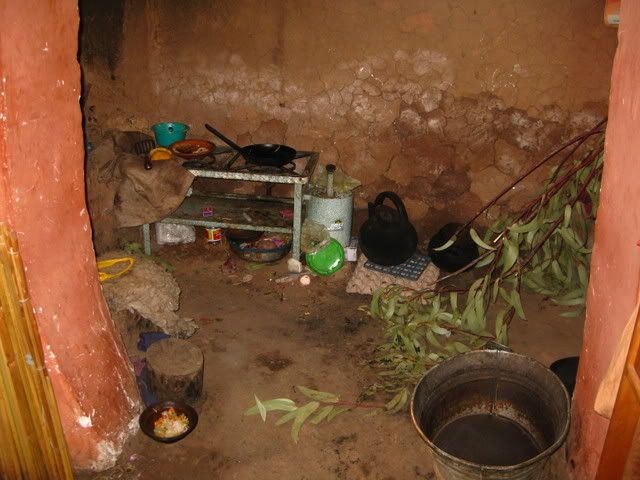 Lake Titicaca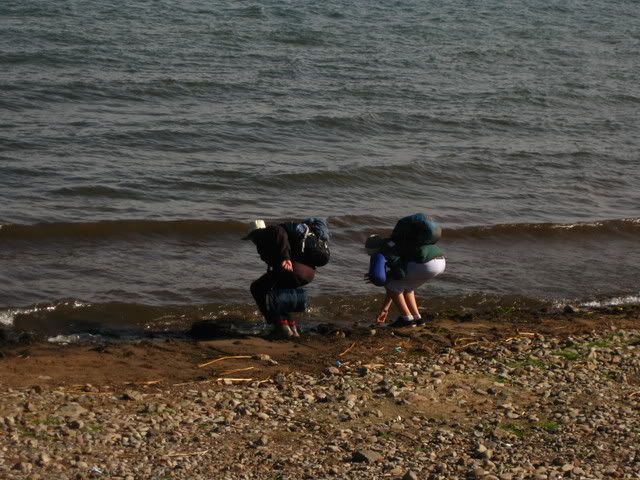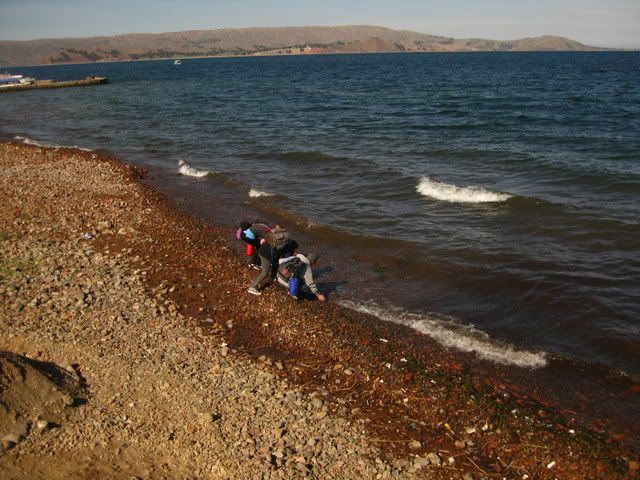 Our trip back to Puno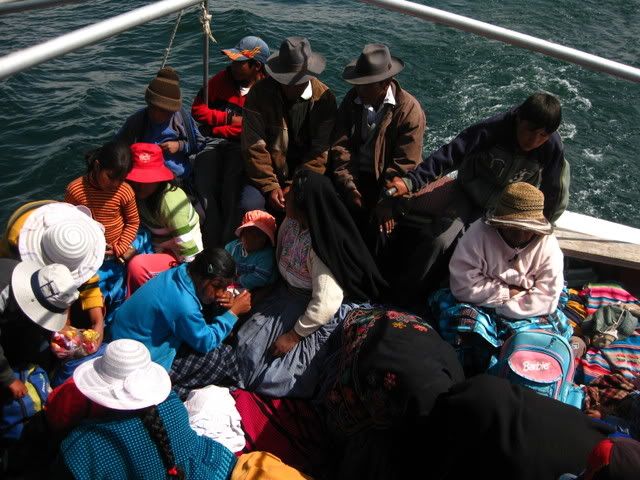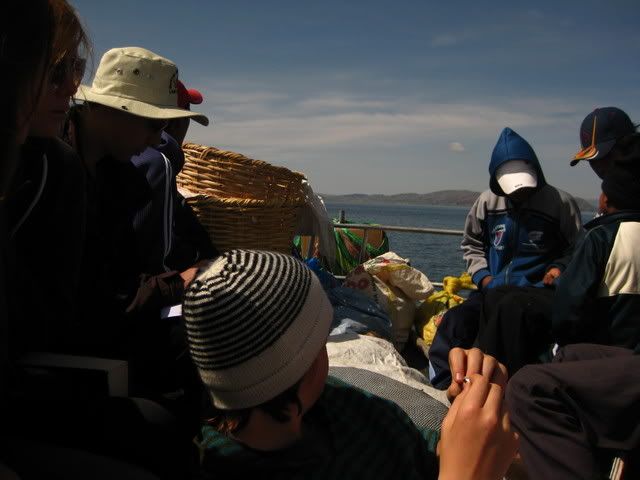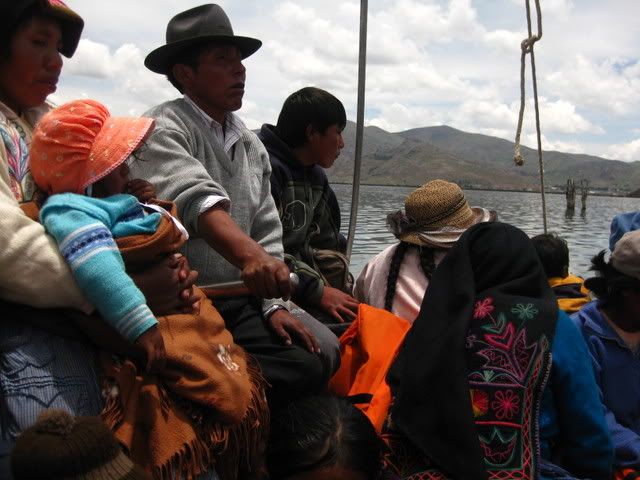 We are now in La Paz, Bolivia. A Great city full of amazing restaurants.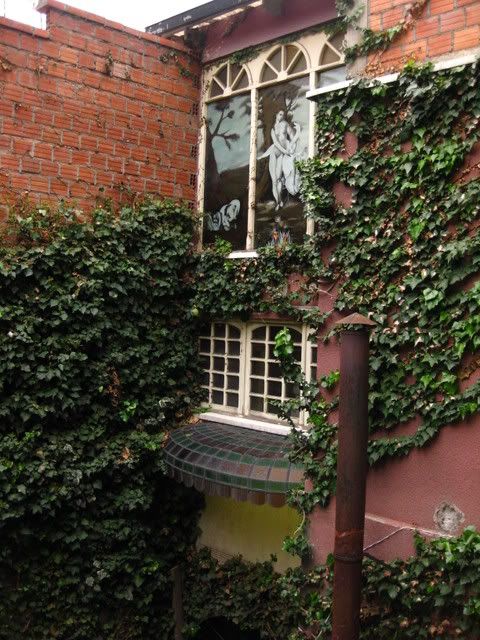 Our hostal
cket.com/albums/e113/hannah32a/?action=view&current=momscamera1711.jpg" target="_blank">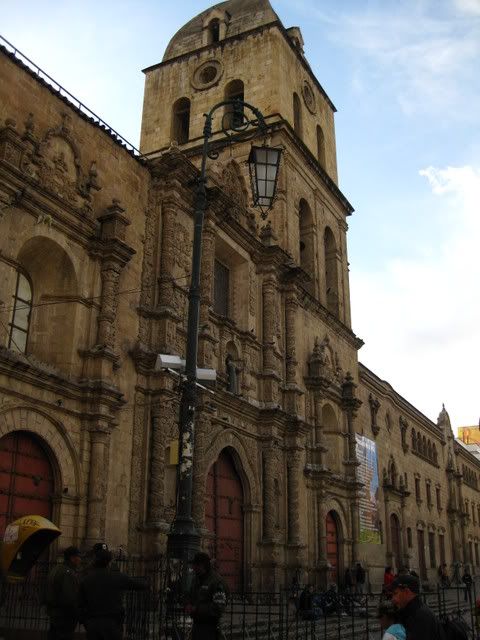 Our light switch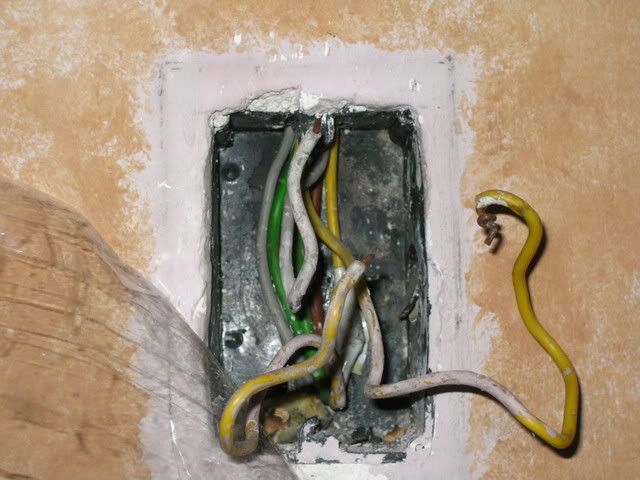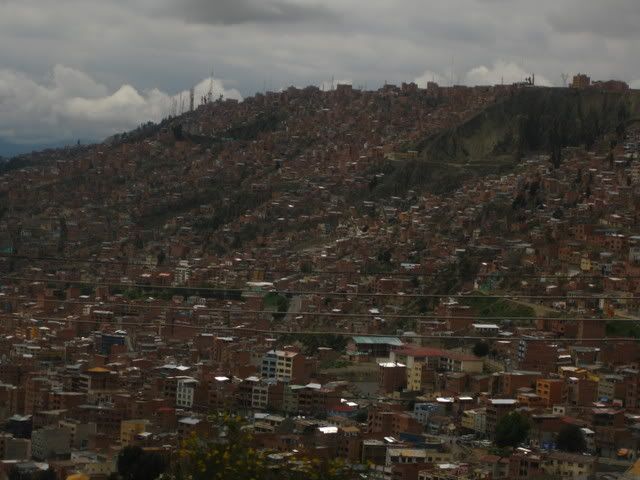 The silver mines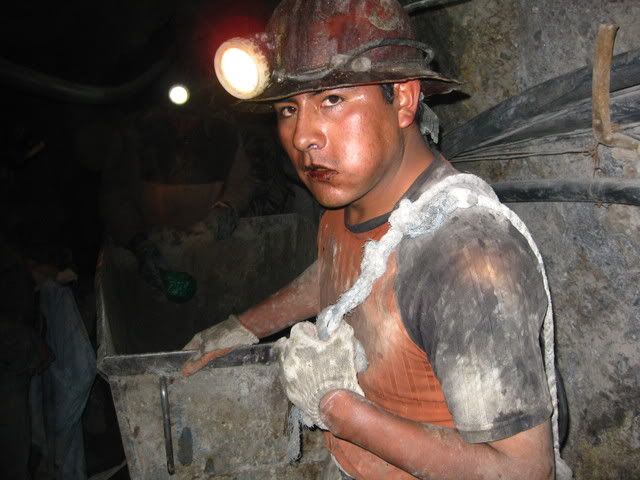 The silver mines. Tio (Uncle) the divel the mines gives gifts so that their lives are spared.