OK it has been a long time, but we are going to get back on top of this. Picking up where we left off...New Years in Cusco Peru. (Sorry the pics are cut off but it happened when we enlarged them.)
Yellow is the New Years color here, all the way down to your underwear.
We have to catch mom off guard or we won't get a picture.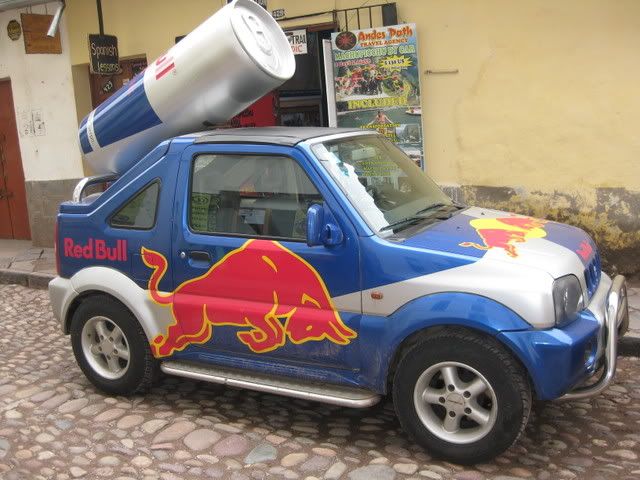 Angie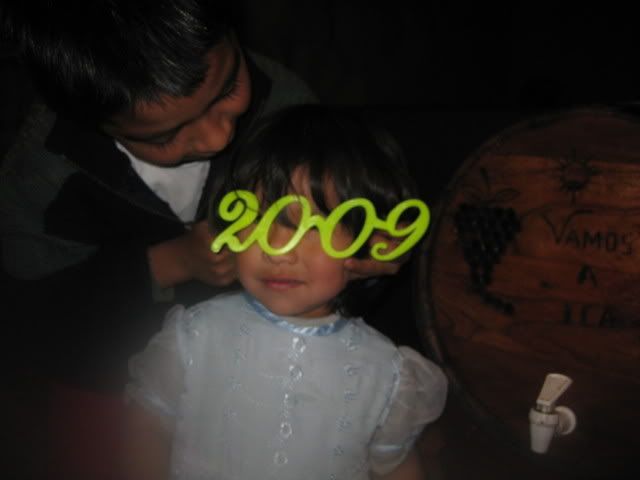 Marecio
Sole & Ethen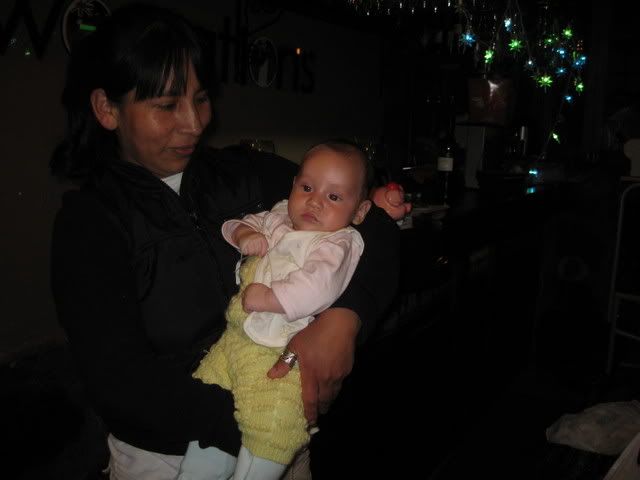 Matt, Sole & Ethen
A gift to mother earth
Matts homemade firework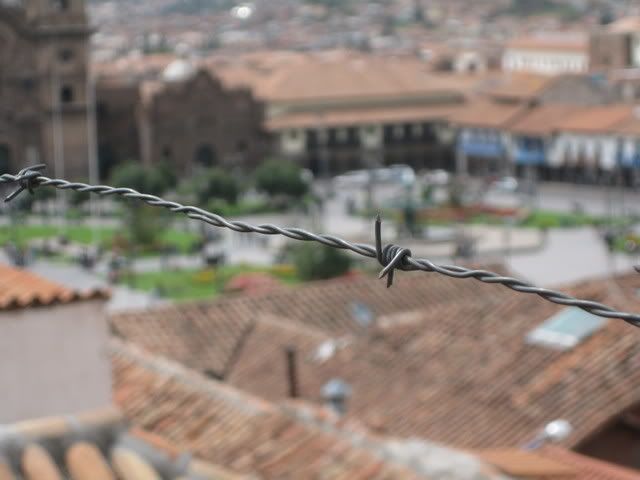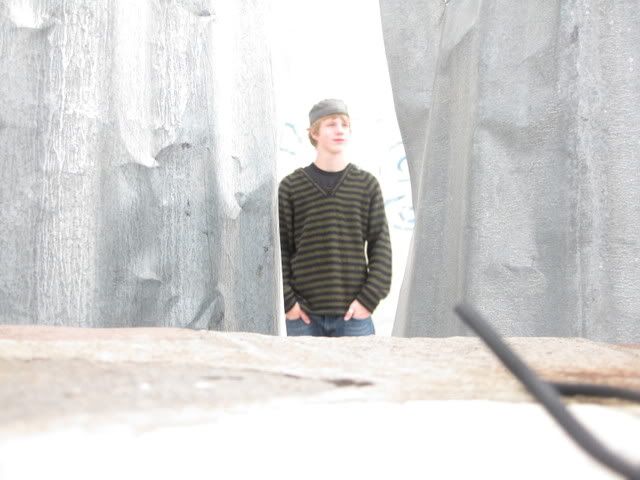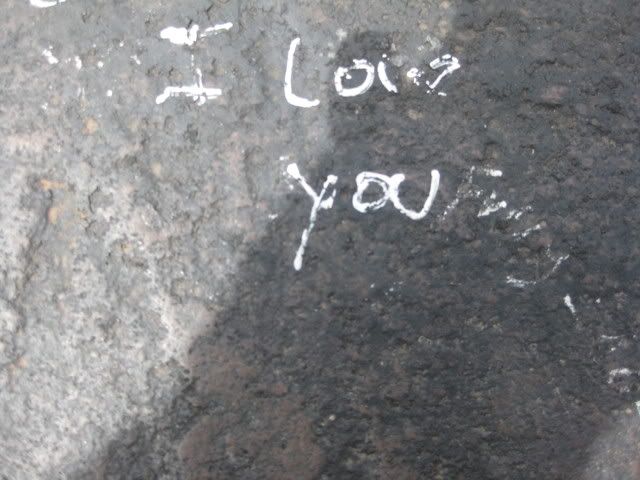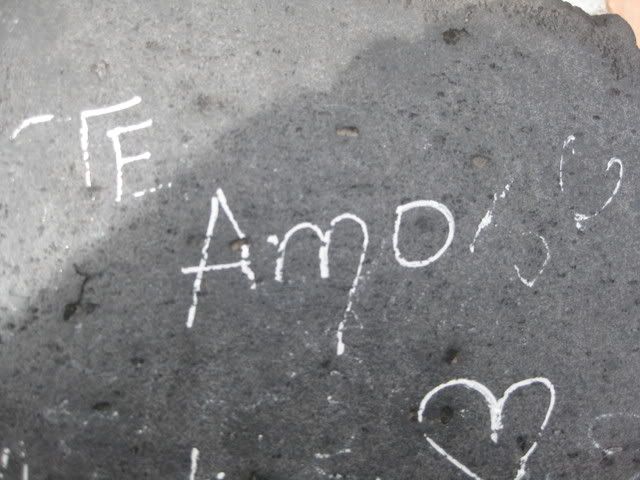 The day we left Cusco. Tear Tear.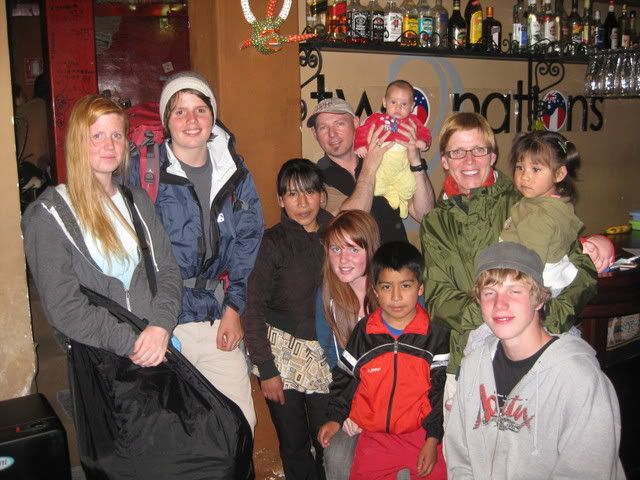 Saturday at the market. Yes this is your childhood pet, without his/her coat.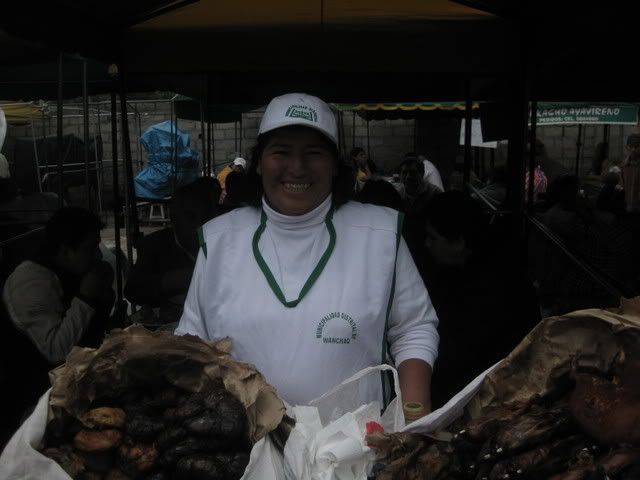 Sliced bull testis. Many-a-bull gave up their left, their right, their all for this pot of stew. The little girl on the right will not be eating today!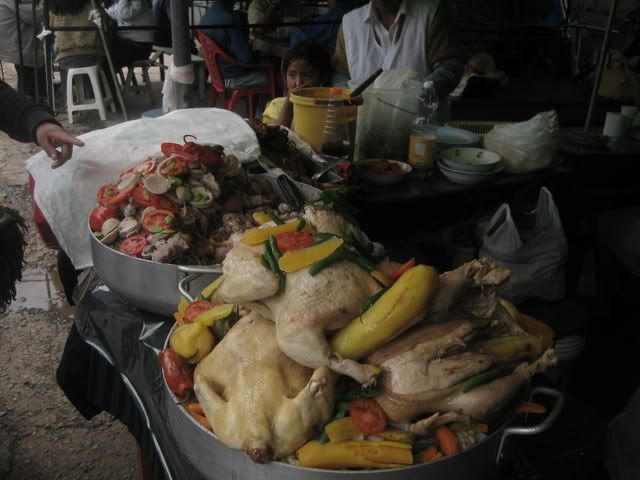 On are way to Machu Picchu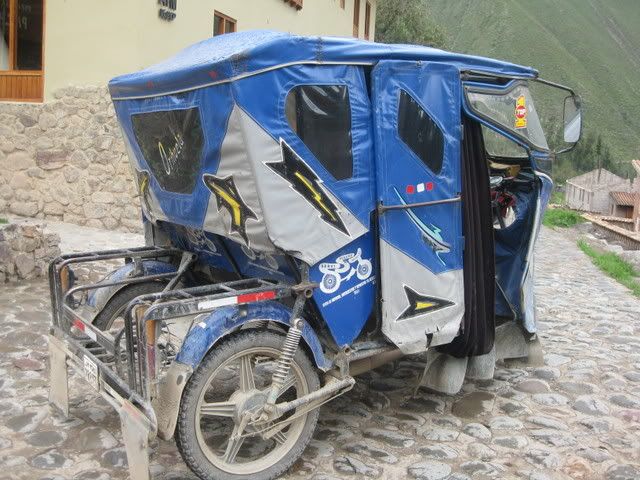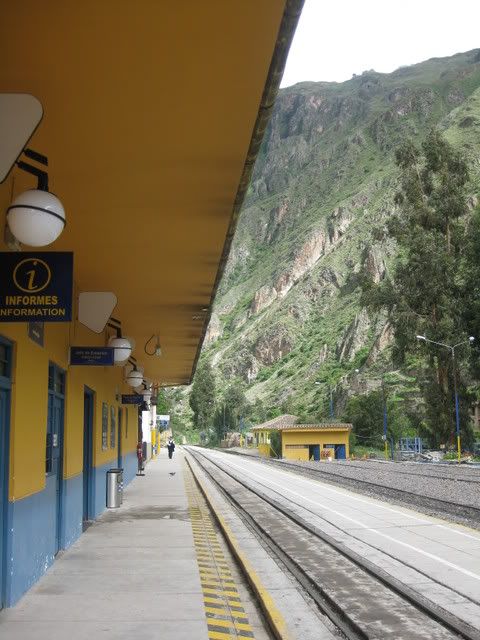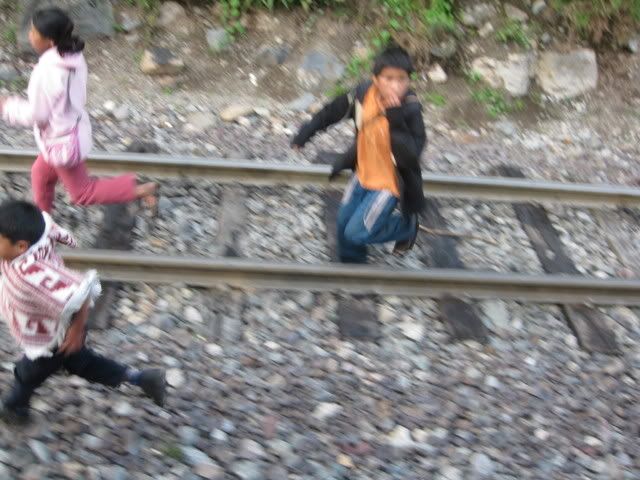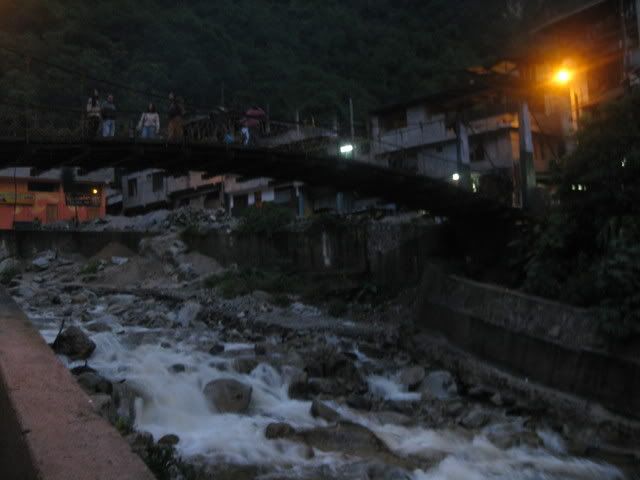 MachuPicchu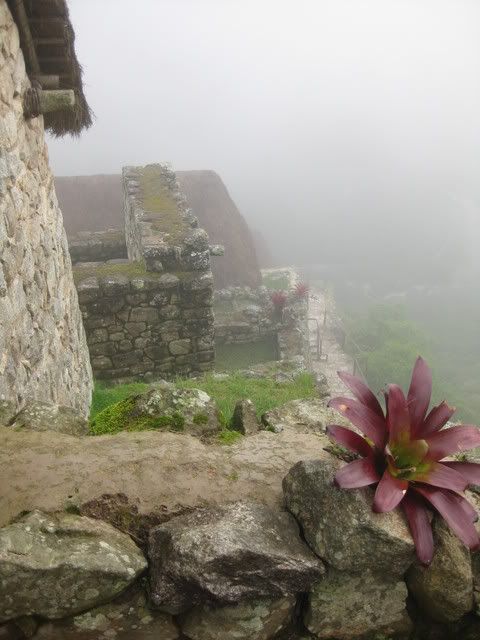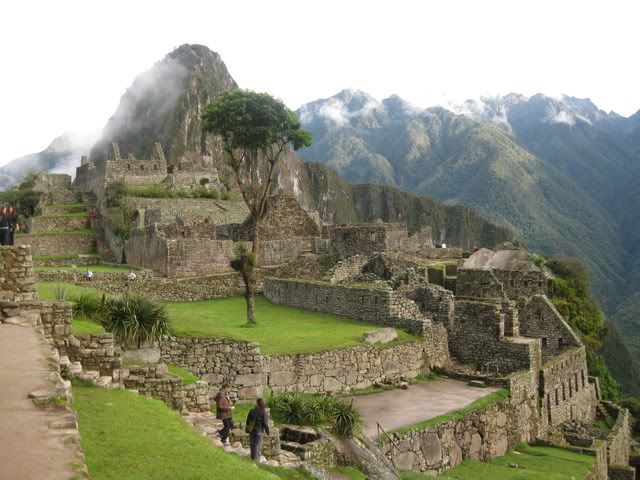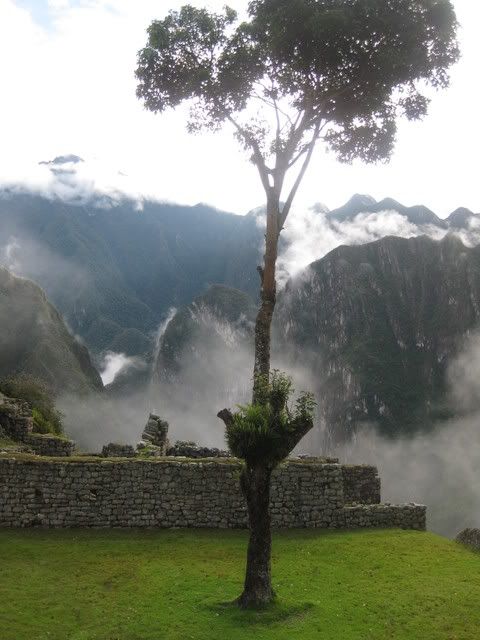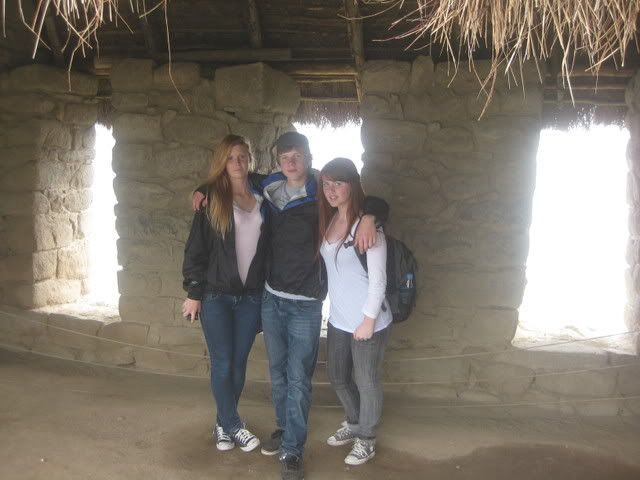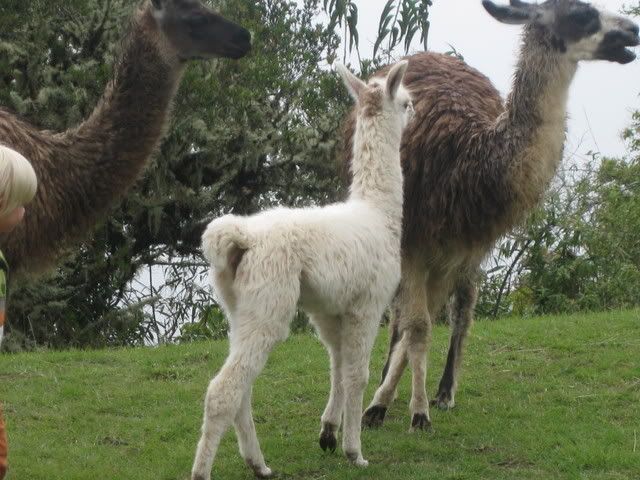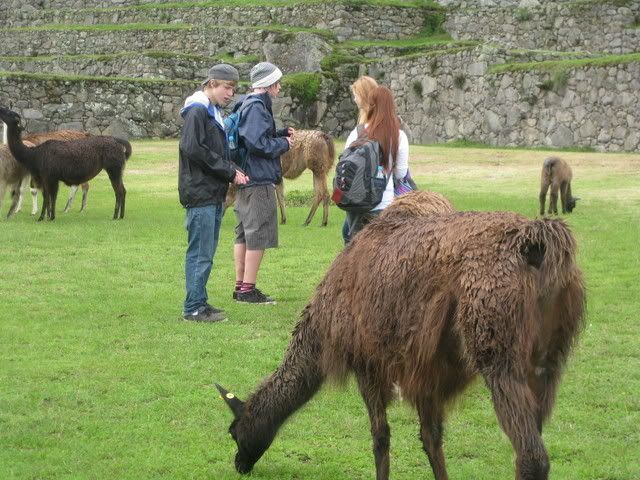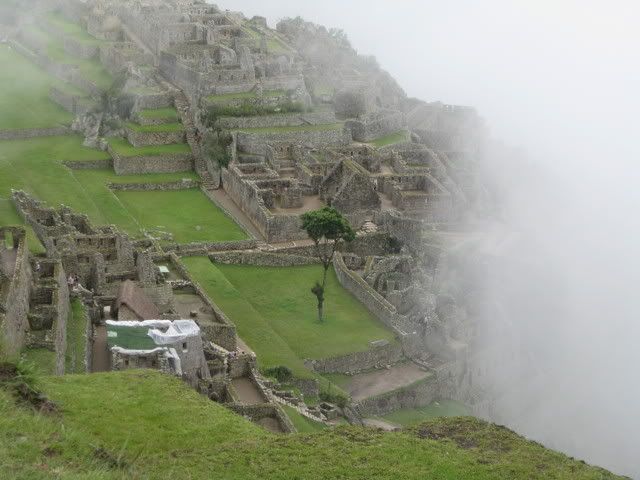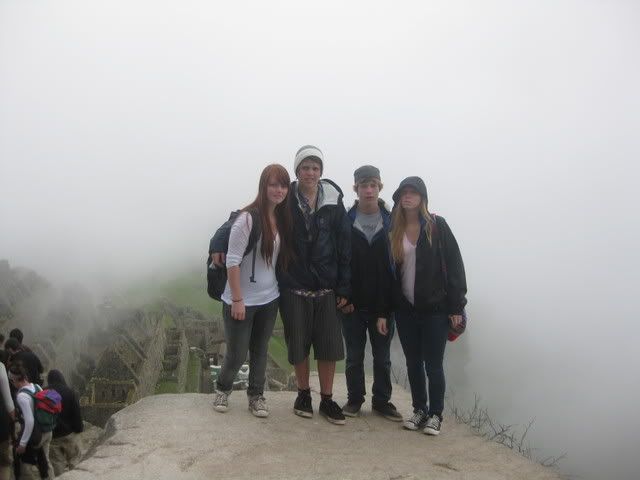 Puno after traveling 8 hours on the bus the night before.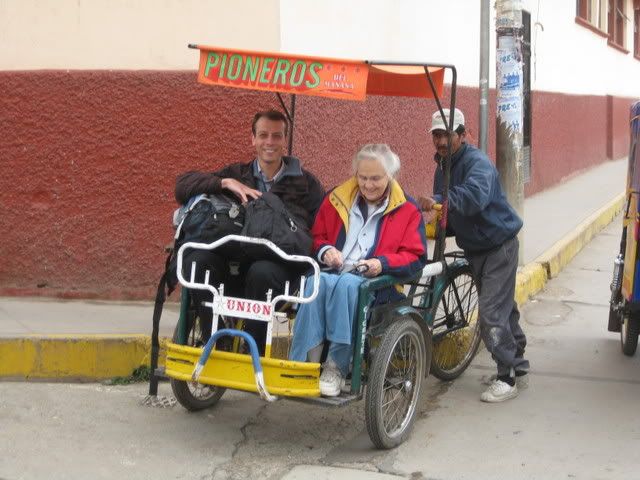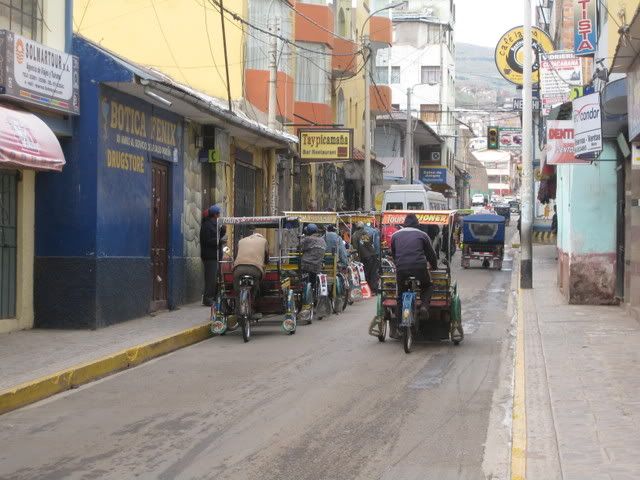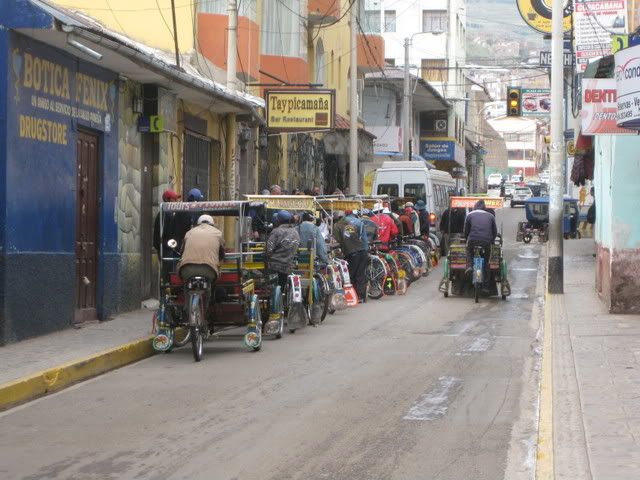 Lake Titicaca, boat ride to Amantani Island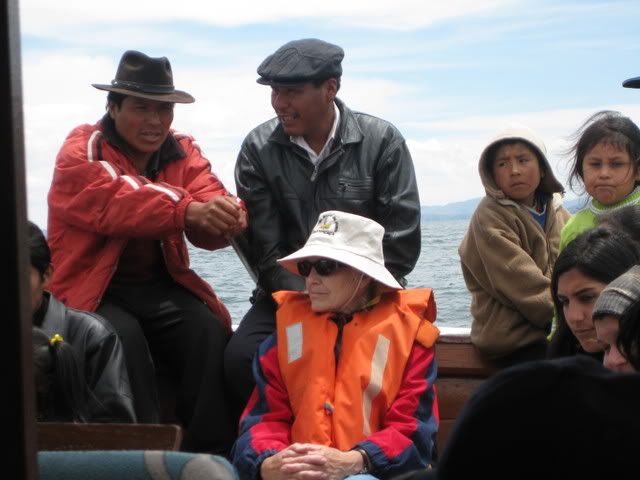 Floating Island in Lake Titicaca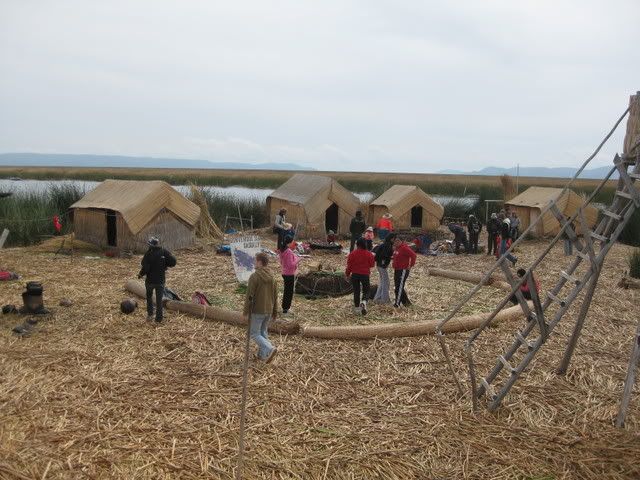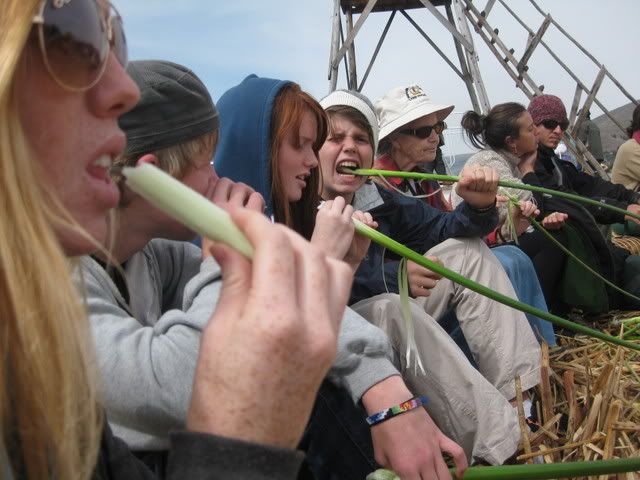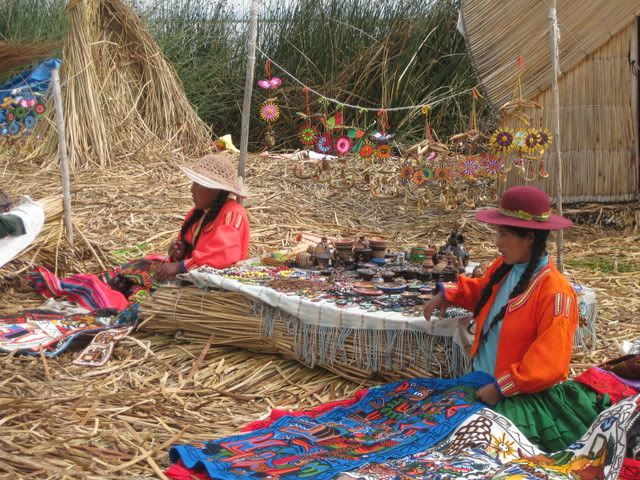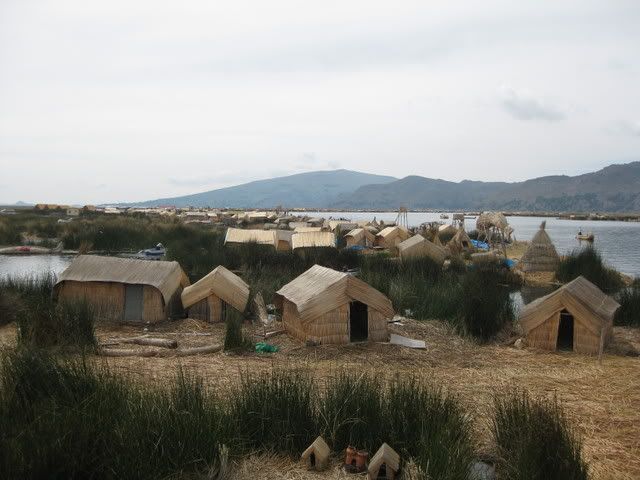 Amantani Island